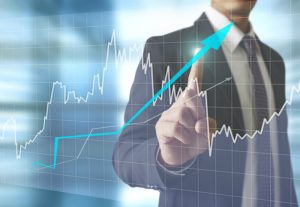 One of the most important decisions you will make for your business is choosing your stock transfer company. A trusted stock transfer company will provide the comprehensive transfer agent services that ensure SEC regulatory compliance and quality customer service for you and your shareholders.
Establishing Trust
The right stock transfer company will establish a trusting relationship. Trust is an absolute must. You should know the company that you are considering has the following:
A history of providing great support
Offers products and services that you need
Is an established and experienced firm
Offers 100% transparency
The historical behavior of a firm is a good indicator of what you can expect in the future. If a firm has a history of providing great support, then you are very likely to get the same great support for your company. Of course, it is also critical that you choose a firm that offers all the products and services you need for compliance, reporting and more.
Established Firm
A trusted transfer company typically is one that has been established for enough years to have earned the trust of their client base. An established firm is a better choice if you want to ensure that you get the expert delivery of stock transfer services.
Transparency
Transparency is key when it comes to trusted services. There should be an open book policy so that you can easily assess how the work is being done for your firm and its shareholders. There should be a high degree of open communication. It is imperative that the stock transfer company puts the interests of shareholders and issuers first. Colonial Stock Transfer is the perfect fit. They have been a trusted stock transfer company since 1987 and offer the services that publicly traded and privately-held companies can rely on.